September 28, 2020
As Americans we often say our voices don't count and that those in government don't represent our interests.
Today, you have the opportunity to make a difference in how many of your tax dollars will be returned to your community. You have the ability to shape how many voices your State will have to represent you on issues that are important to you.
All Americans regardless if they are Republicans, Democrats or Independents have the right to have their voices heard by being counted in the 2020 Census.
The 2020 Census deadline has been extended. We are encouraging all of our members who have not yet done so to take a few moments to participate in the 2020 Census. Be counted now by clicking here.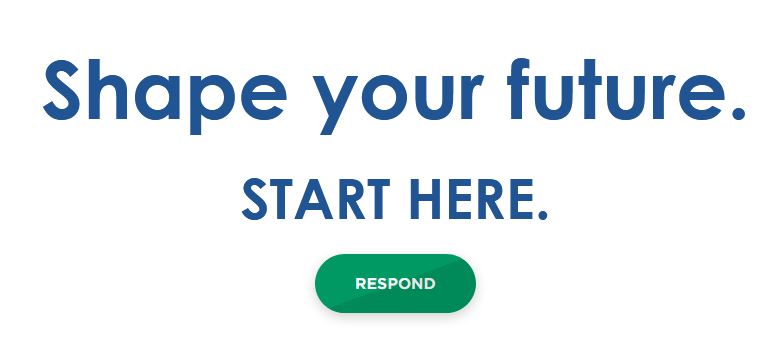 Census results help determine how billions of dollars in federal funding flow to your state and communities each year.

By being counted the results determine how money is allocated for schools and for grants that support teachers and special education programs.

The Census helps to allocate your tax dollars to support rural areas, to restore wildlife, to prevent child abuse, to prepare for natural disasters, and to provide housing assistance for older adults.

The results determine how many seats in Congress each state gets. These representatives vote on issues that are important to IBEW members like job safety, pensions and your right to union representation.

The Constitution guarantees your right to be counted.