We Honor Their Sacrifices For Us
The Officers, Executive Board and Staff of IBEW Local 21 remember those heroes who made the ultimate sacrifice to protect the freedoms we have today. We also take this time to thank our IBEW members who have served, are currently serving, and those with family members who are in our military, especially those from our IBEW 21 family. We hope you all have a safe Memorial Day.
If you are a veteran we encourage you to take advantage of the resources available from the AFL-CIO Union Veterans Council. They bring working-class veterans together to speak out on the issues that impact veterans the most, especially the need for a strong, fully funded and staffed VA. The Union Veterans Council fights every day for those who have fought for us.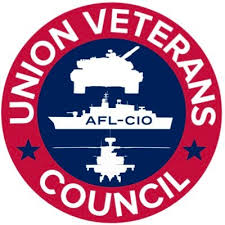 These are difficult times for all of us especially our veterans. Experts tell us, social distancing is our strongest life-saving tool when it comes to fighting the novel coronavirus, but for veterans, social distancing isn't as easy as it may be for others. Along with social distancing, many are facing sudden job loss and loss of wages during this pandemic, creating the "perfect storm" for a mental health crisis in our veteran's community.
Veterans are taking their own lives at a staggering rate of almost twenty per day; the large majority of these veterans do not utilize mental health services. Social distancing risks increasing that rate because of the isolation that often comes along with distancing yourself from others for an extended period of time.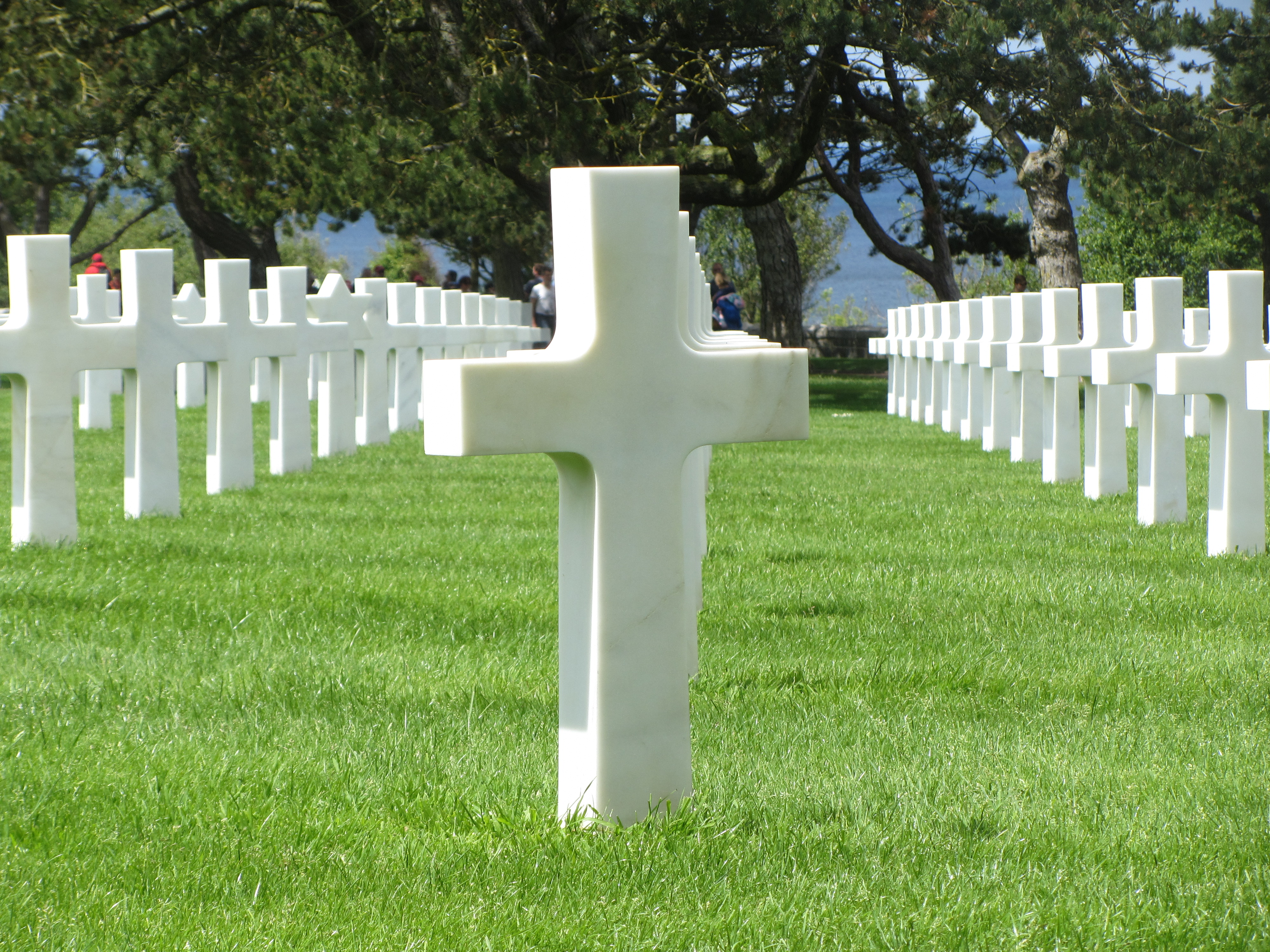 If you are a veteran in crisis or know a veteran in crisis:
Dial 1-800-273-8255 Press 1 to talk to someone
or send a text message to 838255 to connect with a VA responder
or visit www.VeteransCrisisLine.net for additional resources.
The Union Veterans Council knows that millions of American workers, many being vets, are finding themselves in situations where no one has their back or the answers they need. We want every worker to know that the informational resources of the AFL-CIO are available whether you're in a union or not. If you or someone you know has questions about resources for workers visit the AFL-CIO COVID-19 Pandemic Resources page here.