Remembering Our Brother David Webster
March 11, 2022
We are deeply saddened and mourn the loss of our Friend and Brother David Webster, International Brotherhood of Electrical Workers Local Union 21 Business Representative.
David was a great friend to all he met, he lit up any room with his jovial energy. If there was a labor dispute of any kind, Dave was there on the front lines. He educated many IBEW 21 members on the ins and outs of organizing and how they could build solidarity in their work places. No struggle was too big, no corporation was too large. If a worker was being mistreated, Dave was up for the fight. As the lead organizer for Local 21, he took on Fortune 500 Companies fighting for worker's rights and won. Our Brother was the voice of workers who had no voice in their workplaces. He led workers to the doorsteps of corporate millionaires so they could air their grievances.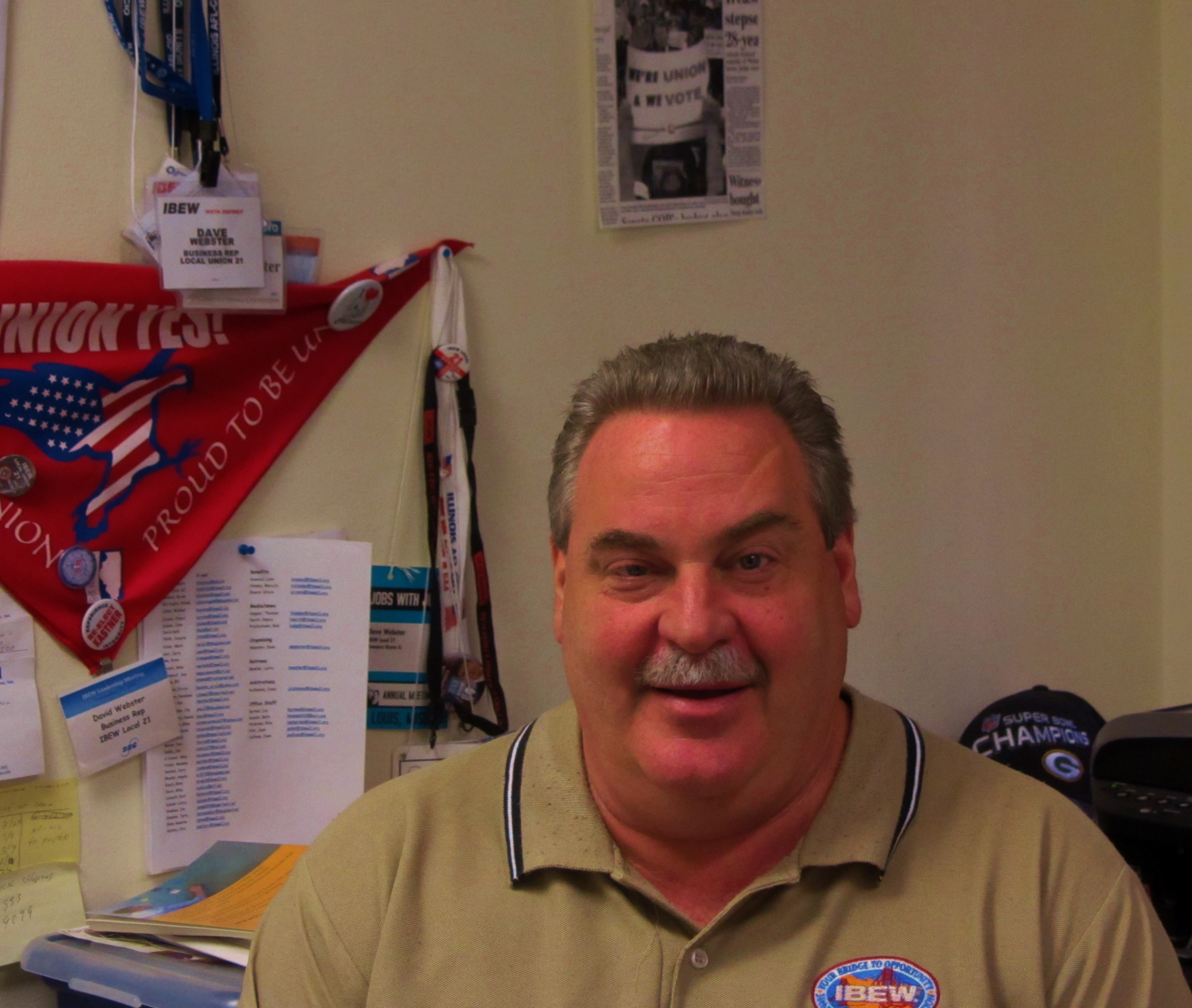 After hearing of our Brother's passing, Local 21 President - Business Manager Paul Wright said, "Dave was a passionate fighter for all workers. The Labor Movement lost a true leader. He was the fiercest and most impassioned organizer and representative any worker could ask to have on their side. IBEW Local 21 and the Labor Movement are stronger because of his dedication."
As we remember David and mourn with his family, we reflect on the words of Labor's greatest Labor Organizer, Mother Jones, who famously said,
"We mourn the dead but fight like hell for the living."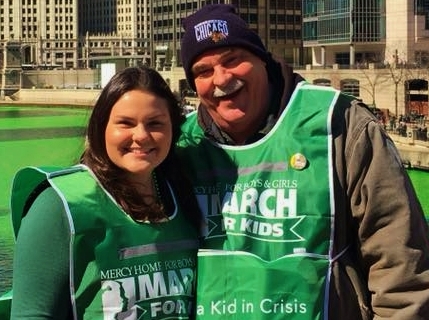 If you have pictures of our Brother David Webster, please share them on our Facebook page IBEWTwentyOne.
Visitation
Sunday, March 13, 2022
4:00 PM to 8:00 PM
Davenport Family Funeral Home
941 S. Old Rand Rd.
Lake Zurich, IL 60047
Visitation
Monday, March 14, 2022
9:30 AM to 10:30 AM
Davenport Family Funeral Home
Memorial Mass
Monday, March 14, 2022
11:00 AM
St. Francis de Sales Parish
33 S. Buesching Rd.
Lake Zurich, IL 60047
Learn more about our Brother's life here.