Work From Home Agreements Extended– Wage Increases-Unit 2 Meeting Change
July 9, 2021
Work From Home Agreements Extended
The Work from Home Agreements for IBEW members working at AT&T have been extended through December 31, 2021. This extension applies to all IBEW members working under all IBEW – AT&T Contracts who have been identified as employees who are eligible to perform their job duties from home. The Company has the right to cancel the agreements at any time with a seven-day notice. Participation is at the discretion of management and is entirely voluntary on the behalf of employees.
We remind all members to continue to work safe and to take all necessary precautions to limit the spread of Covid-19.
IBEW – AT&T Wage Increases
On Sunday, June 20, 2021 wage increases that were bargained for IBEW members working in the AT&T Core Contract went into effect.
The new wage rates can be found here. You will have to scroll down past the first page.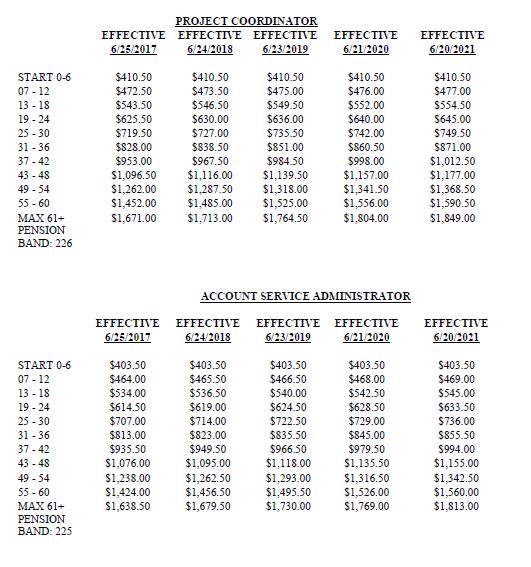 Unit 2 Meeting Location Change
Gaelic Park notified us that due to the pandemic they still are not fully opened. The Unit 2 Meeting on Tuesday, July 13, 2021 has been moved to:
Unit 2 Meeting
Tuesday, July 13, 2021 - 7:00 p.m.
Orland Park Civic Center (Annex Room)
14750 S. Ravinia Ave.
Orland Park, IL 60462
Union Meeting information for all Units can be found here.