Congratulations IBEW 21 Scholars
Congratulations IBEW 21 Scholars
June 28, 2021
The IBEW Local 21 Scholarship Committee met and reviewed this year's scholarship applications. The essay topic was: "In the age of the Covid-19 pandemic, what new strategies should Unions consider implementing when organizing workers both internally and externally and additionally, when organizing these groups of workers what considerations should be contemplated regarding gender and racial identities?"
Your IBEW 21 Officers, Executive Board and Staff would like to congratulate our 2021 Scholarship Winners:
Blake Cunningham
Dylan Offord
Dominic Stancato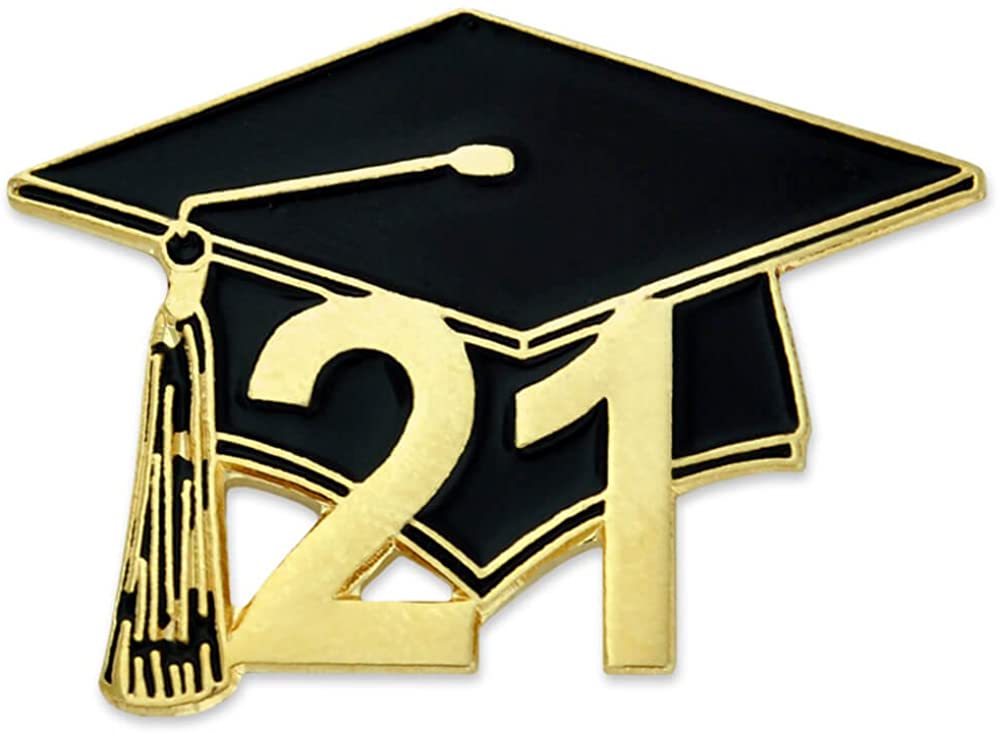 We also pass on best wishes to all of our IBEW 21 graduates and their parents. Together you worked very hard to achieve this great accomplishment. We are proud of all of you.