IBEW 21 Mourns the Loss of Brother Michael Andel
April 3, 2020
After courageously battling his illness, we are deeply saddened and mourn the loss of International Brotherhood of Electrical Workers Local Union 21 Chief Steward, our Brother Michael Andel.
After hearing of our Brother's passing, Local 21 President - Business Manager Paul Wright said, "Mike was a friend and a loyal, trusted, and passionate fighter for all of us in Local 21. He became a Union Steward at the age of 23 and I was proud to appoint Mike as a Chief Steward on the Local 21 staff. Mike rose to the occasion and always carried that same passion and energy while doing his job despite his personal battle right on through the last few weeks of his life."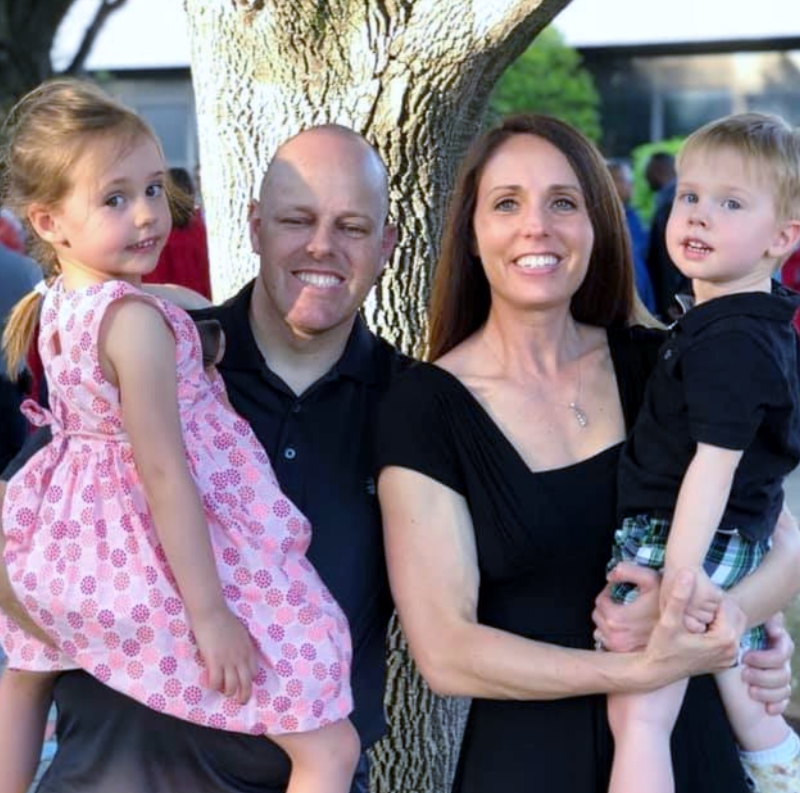 Our thoughts and prayers are with our Brother's
family, friends and coworkers.
A celebration of Mike's life will be held at a later date.