Union Meetings-Scholarships-Text and Emails
March 7, 2019
Dates and times for the March Union meetings can be found here.
Come to a meeting to learn about what is happening in your Union!
---
IBEW 21 Scholarships
Applications are being accepted for IBEW 21 Scholarships. Local 21 is proud to offer, on an annual basis, the IBEW Local Union 21 Scholarship Program, available to all IBEW Local Union 21 members and their immediate family. Each year, our Local awards up to ten scholarships of $1000 each. The deadline to get your materials in is May 3, 2019.
Complete information can be found here.
---
Texting and Email Updates
We are continuing to have trouble sending text updates to members with certain cell phone carriers or certain types of cell phones. This problem is as frustrating for us as it is for those members who haven't been receiving our text messages. Every time we think we find a work around or a solution, another type of problem is discovered. Like yesterday, some who signed up for text messages may have received odd emails instead of a text message or both. Bob P. is unable to find out there is a new problem until after the messages are sent and errors start popping up. His repeat rate is high but he is trying to clear the trouble.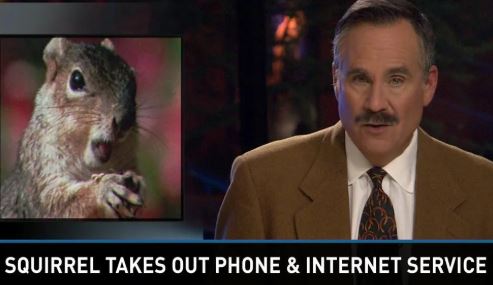 If you are not getting text messages or know of a someone who hasn't received them, we are asking all members to sign up to receive email updates. When you fill out the online form please also include your cell phone number and provider so we can put you in that system. When we fix the problem you will then be able to also get text messages.
To update your contact information you can fill out the online form which can be found by clicking here.
Please be patient as we continue to work to find solutions and alternatives.