Our 2022 Scholarship Winners Are…
Congratulations IBEW 21 Scholars
June 30, 2022
The IBEW Local 21 Scholarship Committee met and reviewed this year's scholarship applications. The essay topic was: " Select two of the following activists: Mary Harris Jones, A. Phillip Randolph, Cesar Chavez, Beatrice Lumpkin, and Dolores Huerta. Describe their role in the labor movement during their era and how their contributions are influencing today's labor movement."
Your IBEW 21 Officers, Executive Board and Staff would like to
congratulate our 2022 Scholarship Winners:
Emma Hahn
D'Angelo Manzo
Dominic Stancato
Stella Weisfus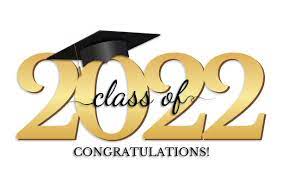 We also pass on best wishes to all of our IBEW 21 graduates and their parents. Together you worked very hard to achieve this great accomplishment. We are proud of all of you.