IBEW Local 21 Member Day with the Bulls!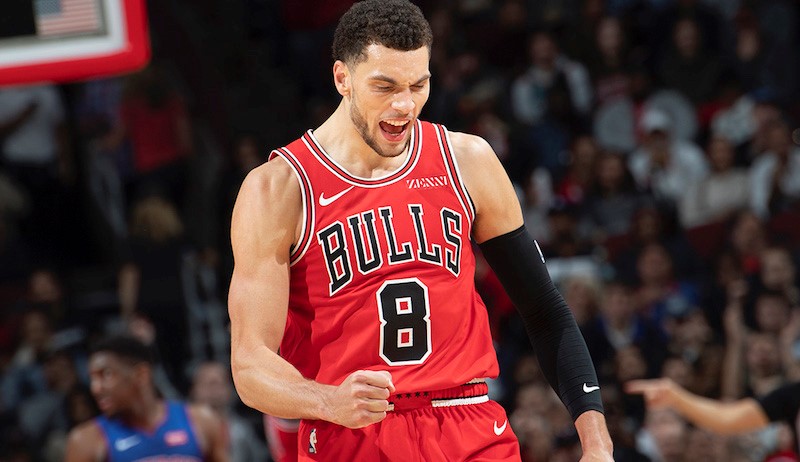 IBEW Local 21 Member Day with the Bulls!
Chicago Bulls vs. Washington Wizards Sunday, February 23rd - 6:00 p.m.

This is a very special game as the Chicago Bulls and IBEW 21 members
celebrate Black History Month.
All IBEW Local 21 members, retirees, family and friends can purchase half price Chicago Bulls tickets for the Sunday, February 23rd game against the Wizards.

Every IBEW 21 member who purchases tickets through this offer will also receive exclusive access to watch pregame warmups from 4:30 to 5:15 p.m. in the 100 level.
IBEW 21 Special Ticket Prices*
100 Level Seats
Side Corner and Lower Corner Rows
$81.20
Corner $75.60
Baseline $67.20
200 Level Seats
Corner $50.40
Baseline $47.60
300 Level Seats
Center Rows 8-17 $36.40
Corner Rows 1-7 $33.60
Baseline Rows 1-7 $28.00
Corner Rows 8-17 $23.52
Baseline Rows 8-17 $22.40
*These prices are the special IBEW 21 half off pricing. Tickets are limited and subject to availability.

Upon purchase, access your tickets digitally through the Bulls online account manager,
ClickTix
.
Mobile tickets are required for entry.
Printed or screenshot tickets are not accepted. Mobile ticketing provides quick and easy entry, enhanced ticket security and access to tickets on the go. For additional information, please visit The Bulls Mobile Ticketing Guide and FAQs
here
.
If you have any questions or need more information contact IBEW 21 Recording Secretary Bob Przybylinski at 630-960-4466 ext. 447, bobp@ibew21.org.

Please print this information and post it on your Union board
by clicking here.