Remembering Harold Hess
March 6, 2023
We are deeply saddened and mourn the loss of retired International Brotherhood of Electrical Workers Local Union 21 Business Representative Harold Hess. Our Brother started his career with Illinois Bell as a Central Office Technician and retired in 2003 after nearly 32 years of service. Harold had served as a Steward in the IBEW since the 1970's. He became a Chief Steward in 1994 and in 2001 was promoted to Business Representative.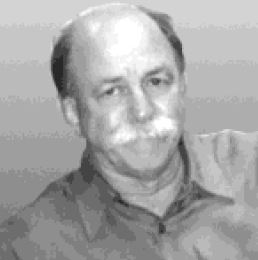 Upon learning of his passing, Local 21 President Business - Manager Paul Wright said, "Harold was a great mentor and an even better friend. He will truly be missed." Brother Hess was a friend to many and will be fondly remembered for his great sense of humor.
You can read more about our Brother in our December 2003 issue of Frontline here.
Wednesday, March 8, 2023
Visitation
10:00AM
Mass
11:00AM
Holy Family Catholic Church
4401 Highcrest Rd.
Rockford, IL 61107
Learn more about our Brother's life here.