Work Safe! Heat-Related Illnesses Can be Fatal
July 18, 2019
WATER-REST-SHADE
With the lightening and heavy rains that are currently hitting our area that will be followed by the dangerous heat and humidity over the next few days we must remind all members to WORK SAFE! Every year we hear stories of our members and others in our industry who are working hard to perform their jobs but fall victim to heat related injuries. Don't take unnecessary risks.
All IBEW Local Union 21 members should review safety documentation given to them by their employers. Supplemental information on working in hot weather can be found on OSHA's website osha.gov.
All Local 21 members must take proper precautions while working outside, going to and from work, and while enjoying your time at home. Also check on your co-workers, family, friends, neighbors and all others who may be at risk.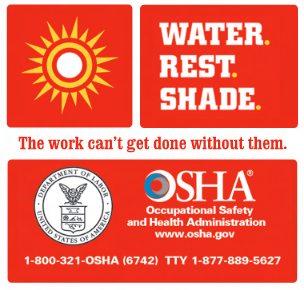 Every year, thousands of workers become sick from exposure to heat, and some even die. These illnesses and deaths are preventable. Remember water, rest, shade.
---
Download the Heat App



Apple/ Android

---
Heat-Related Illnesses Can be Fatal; Would You Know What to Do?
Did you know your body is constantly in a struggle to disperse the heat it produces? Most of the time, you're hardly aware of it – unless your body is exposed to more heat than it can handle. Learn more here.
Drinking water often, taking breaks, and limiting time in the heat can help prevent heat-related illness. It's important to know and look out for the symptoms of heat-related illness in yourself and others during hot weather. For more information on staying safe in a heat wave go here.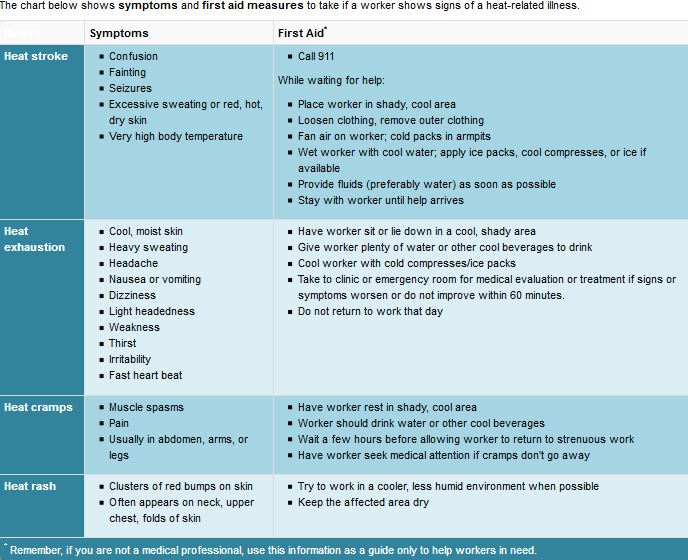 Stay safe this summer by arming yourself with the knowledge to prevent heat-related illnesses.